Whether you live in a five-bedroom house or a studio apartment, there aren't always walls to divide areas. But undertaking a comprehensive renovation is expensive, to put it mildly, or is completely out of the question if you rent. There are numerous room divider ideas for every home and budget, ranging from a living wall of plants to a structural broken-plan arrangement. It is the perfect answer if you want to create seclusion so you can work from home or divide a bedroom into a sleeping/dressing area.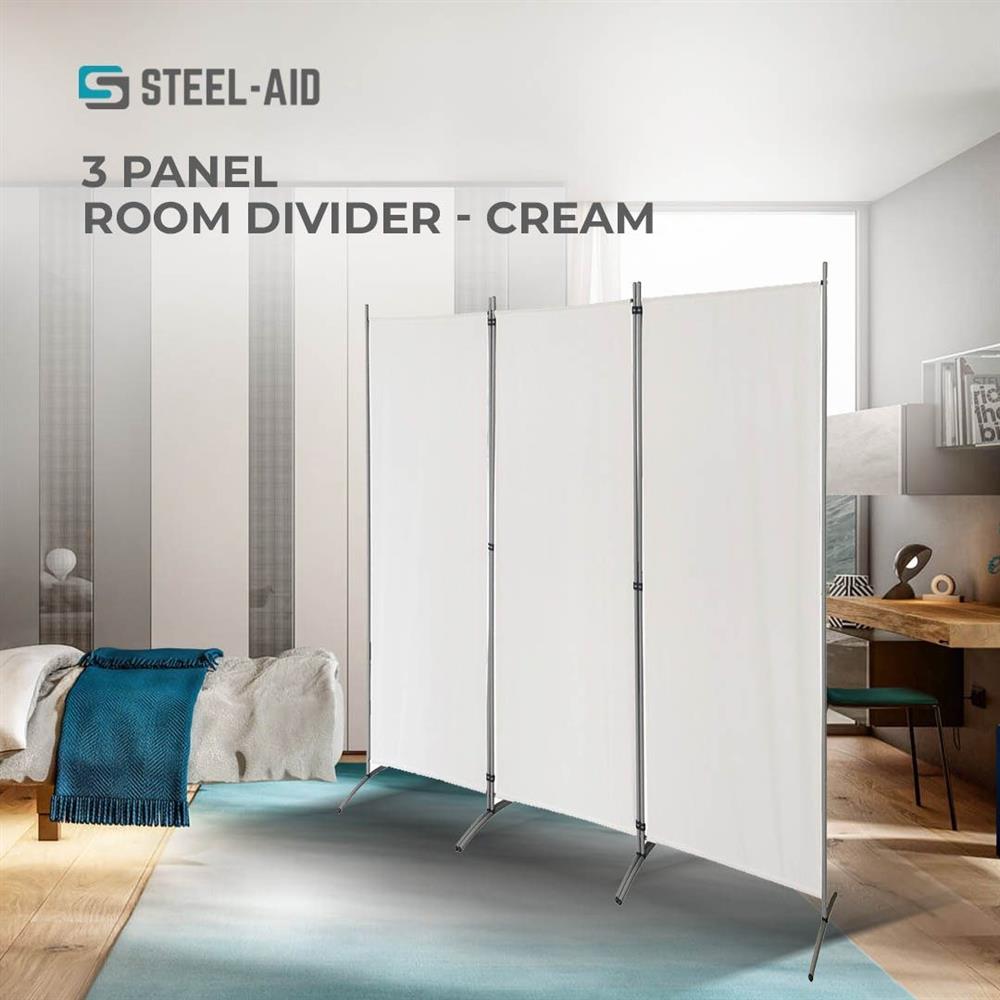 However, building barriers isn't always a quick or inexpensive solution. Instead, using some creative ideas will work. It's easier than you might imagine dividing your spaces using distinctive architectural features, typical household items, and even cloth. We've compiled some top room divider strategies, from complex architect-approved alternatives to specific DIY projects you can finish in a weekend or less. Adding portable room dividers is best for designing your space. You can use Portable Room Dividers, foldable partitions, bulky bookcases as room dividers, and more. You can use them to alter the space arrangement, increase storage capacity, or change the view. Let's check some of the ways to create more space with the room divider-
Installing Room Divider Shelves
Use open furniture, such as cupboards, bookcases, or shelving, to separate a room into different areas without blocking light or giving the room a claustrophobic feeling. You can use a portable room divider that can be replaced later too. You must carefully evaluate the furnishings and colors to ensure they go well with the plan. Choose a color scheme that extends through both sides of the space with subtle highlights to signal the mood change because the contrast between various regions would look jagged too.
Folded Room Divider Screens
The easiest and fastest way to divide a room is with a folding screen room divider. Elegant cushioned folding screens are the best way to set aside a space for resting as part of your self-care routine. If you plan to leave your screen folded, choose a perforated or woven style like wicker or rattan so that light can still move around the room. People are still looking for easy-to-use, flexible ways to divide their homes, so screen dividers will likely be trendy this winter.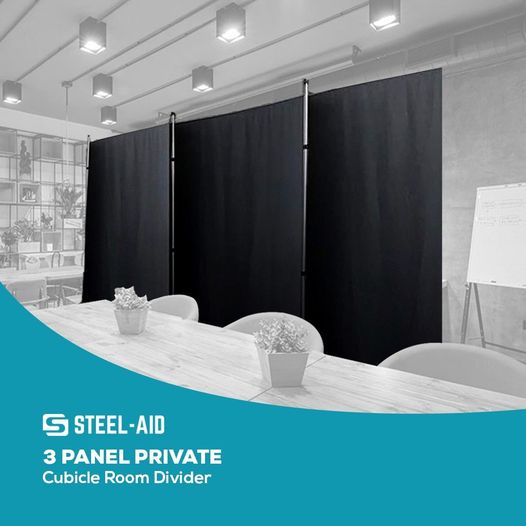 Massive open-plan living spaces were already out of style, but the pandemic changed the overall thought of segmenting space to serve specific purposes. Living with a broken plan is becoming more common than building walls and other barriers that block light and make it hard to move around.
It could entail adding a substantial built-in storage cabinet to the room to provide a natural "break" or moving a half-wall out into the room to make a usable working or reading nook behind.
Conclusion
Room dividers are great for bringing out the true essence of artistic interiors. The only thing you need to remember is to invest in suitable portable room dividers that can help improve your space's overall look.